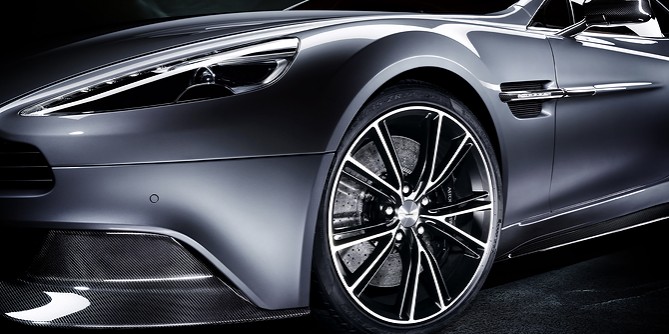 Aston Martin Vanquish: "Most Beautiful Supercar of the Year" Award
Aston Martin Vanquish
Published by Autobahn Buzz (Aston Martin Vanquish)
Frankfurt am Main / Paris, 30 January 2013. The Aston Martin Vanquish continues to collect awards as the new flagship of the English marque's sports cars. The super GT won royalty level recognition for "The most beautiful Supercar of the Year" at The Festival Automobile International in Paris.
The voting ballot board, chaired by world-renowned architect Jean-Michael Wimotte, additionally incorporated Honorary President Ari Vatanen, "World Rally Champion 1981", alongside an expert team embodying varied industries like trend, style, fine art as well as media. This highly regarded and eclectic panel of judges granted the Grand Prize "to the most amazingly beautiful and also fascinating Supercar of the year paying attention to art and also automotive design".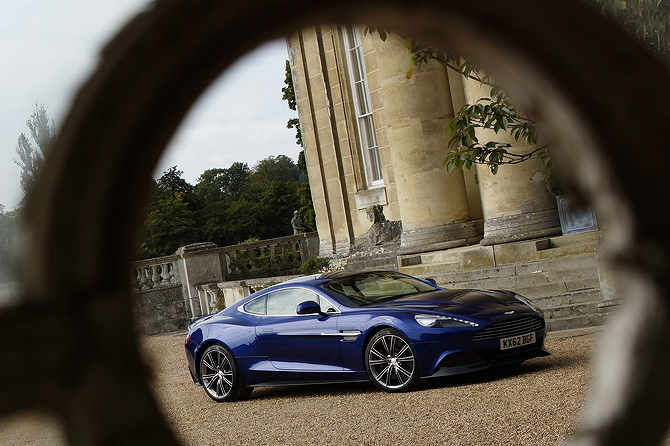 Marek Reichman, Design Director of Aston Martin, pointed out: "The newest Aston Martin Vanquish is an apparent  visual interpretation of the brand name's ethos and a champion of both style as well as technological ability. Considering that the Vanquish is the newest flagship of Aston Martin's model lineup, our company is honored to gain this famous award, and it is most fitting for Aston Martin, as the world continues the tradition through the celebration of 100 years with Aston Martin.".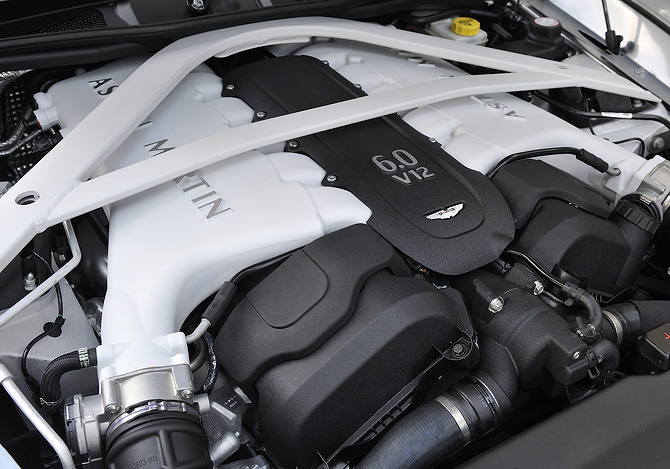 The Aston Martin Vanquish won the majority of the vote and was also actually granted the top prize despite competing against a tough International field. The limited edition Laliques Bacchantes trophy rewarded to Aston Martin stands for the 2nd time the British marque has actually obtained this notable recognition, with the luxury 4 door sports car Rapide succeeding in 2010.